There's no cost to sign up for Go-Uptime breakdown services and no annual fees.
Your only cost is per incident—our fee is $59 per breakdown + 5% of any invoice we pay on the customer's behalf. To sign up, complete and submit the secure form below. New customers will need to complete a Credit Application form as well. For each form, please review the questions before getting started so you can pull together all supporting documents and information needed. For assistance or to sign up over the phone, call 1-800-689-0915.
*Required fields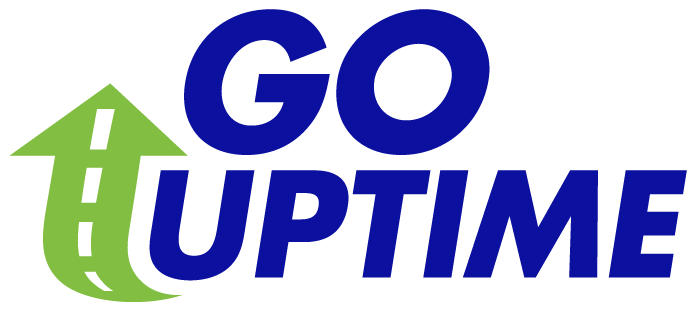 There's no value in downtime.