Tractor-trailer breakdown services and refrigeration repair discounts from coast-to-coast.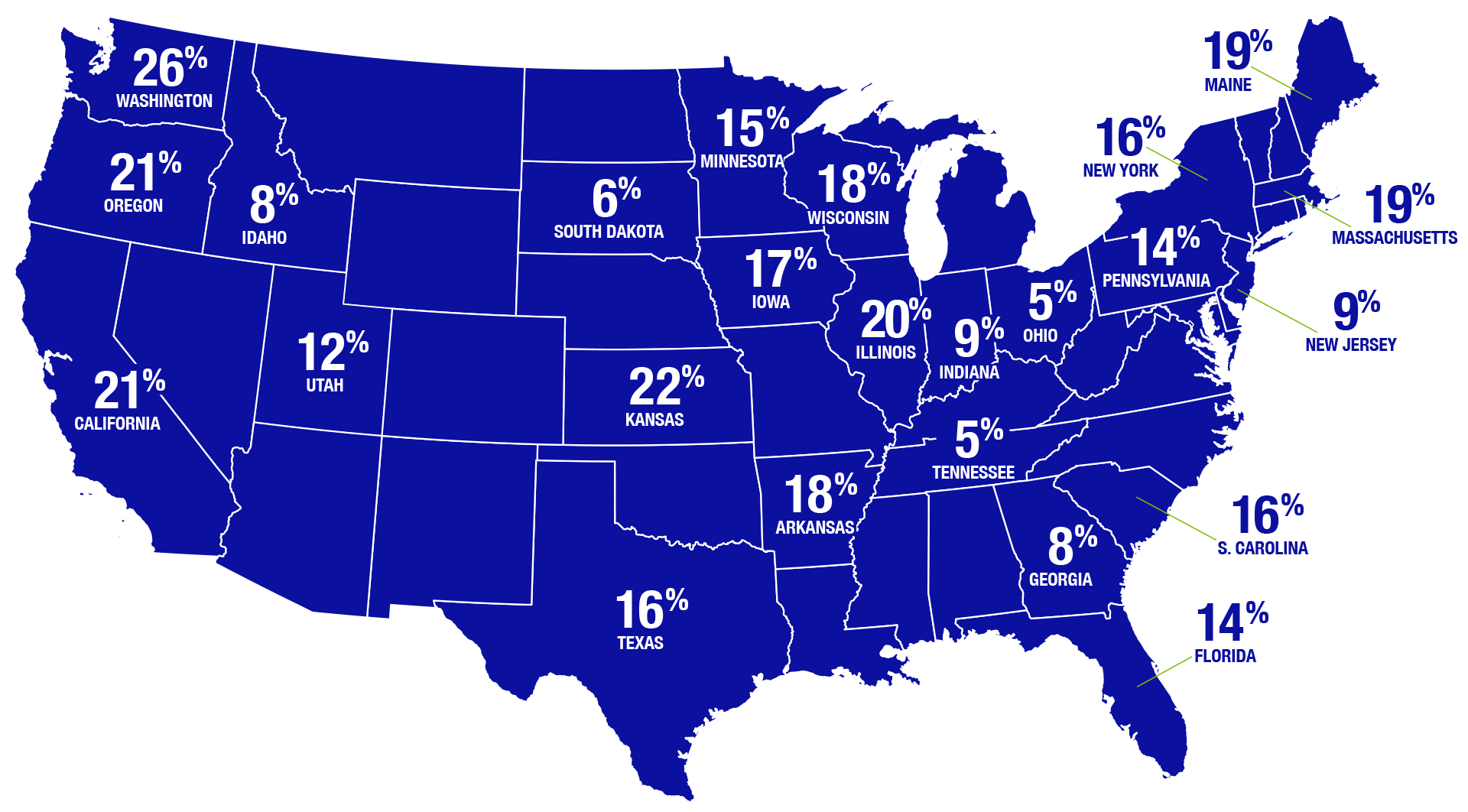 Go-Uptime customers receive an average refrigeration repair discount of 15%.
Sign up with Go-Uptime. When your equipment goes down, the driver makes one call and we take it from there. We'll find the right repair partner, negotiate prices, schedule the work and see everything through until you're back up and running as quickly as possible. Throughout the process we keep you informed and when it's over we deal with all the paperwork and send you a single invoice. Our fee is $59 per breakdown + 5% of any invoice we pay on the customer's behalf. Even with our modest fee, the cost is often less than if you'd handled everything yourself.
Go-Uptime. 24/365 support for all types of equipment throughout North America including Mexico and Canada.
We handle every aspect of the repair process so you can concentrate on other important things.
OFFERINGS
Support for all types of equipment throughout North America
Availability 24 Hours a Day / 365 Days a Year
Strong relationships with hundreds of repair locations, including Mexico and Canada
Cutting-edge breakdown tracking, which provides structured communication from the first alarm through repair completion
BENEFITS
Speak with a knowledgeable, factory-trained employee
Use tracking software to engage in two-way communication between our staff and yours
Utilize our network of industry relationships to ensure repairs are completed promptly by trusted resources
CUSTOMER VALUE
Relieve dispatch congestion
Mitigate payment and invoicing confusion
Decrease driver downtime awaiting payment authorization
Improve employee engagement and morale
Remain aware of high-priority repairs
Increase operational productivity

24/365 peace of mind is just a few steps away.
If you're already a customer of MCT or CTSC, you only need to complete and submit the Set Up Services secure form. New customers will need to complete a Credit Application as well. For assistance or to sign up over the phone, just give us a call. We love helping customers.