Go-Uptime provides nationwide breakdown support for all types of tractor-trailer and reefer equipment.
We handle every aspect of the repair process so you can concentrate on other important things.
The driver makes one call, and we take it from there.
Knowledgeable factory trained employees handle every aspect of the repair process.
We utilize cutting-edge breakdown tracking to keep you informed.
We mitigate payment and invoice confusion to decrease driver downtime.
If you utilize telematics equipment on your refrigeration units we can monitor your units for you and respond to any problem immediately before it becomes a bigger issue.
Go-Uptime's average repair discounts from coast-to-coast.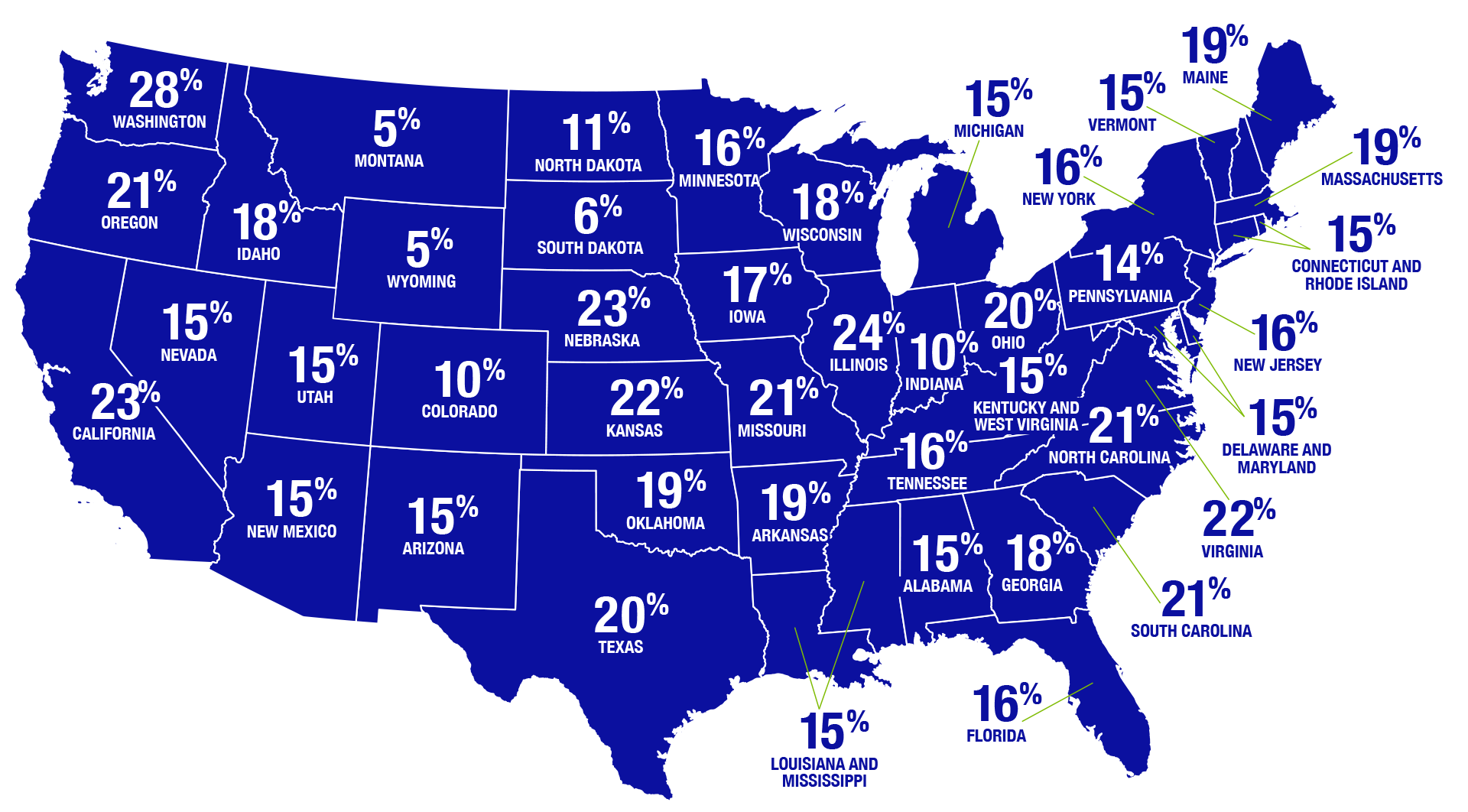 Go-Uptime customers receive an average refrigeration repair discount of 15%.
Sign up with Go-Uptime. When your equipment goes down, the driver makes one call and we take it from there. We'll find the right repair partner, negotiate prices, schedule the work and see everything through until you're back up and running as quickly as possible. Throughout the process we keep you informed and when it's over we deal with all the paperwork and send you a single invoice. If you have telematics equipment on your refrigeration units, we can monitor your loads and notify you and start the repair process the moment something goes wrong. There's no cost to sign up for Go-Uptime's breakdown support services and no annual fees. Your only cost is per incident, and even with our modest per incident fee, the cost is often less than if you'd handled everything yourself.
Go-Uptime. Support for all types of equipment throughout North America, including Mexico and Canada.
Go-Uptime service reviews
Go Uptime has been very helpful to our dispatch crew, drastically reducing the time we spend working on finding and managing service providers during breakdowns. It is especially helpful to our limited after-hours crew. I would recommend it to anyone without a full-time breakdown department.
Dennis Miller, United Transport Inc
MCT has been a supplier of ours for multiple generations and has offered the best customer service possible. When approached about the Go-uptime call center we had our reservations, only because we had tried other similar services in the past with no luck. Once-again the service has been outstanding! It has relieved our techs from the time spent on over the road repairs and saved us money on the cost of repairs. Another successful service from an outstanding company.
Brad Morehouse, W.N. Morehouse Truck Line
Get Started
Peace of mind is just a few steps away.
To sign up or ask questions, give us a call or send us an email.
We LOVE helping customers.